Autistica: New Horizons for autistic people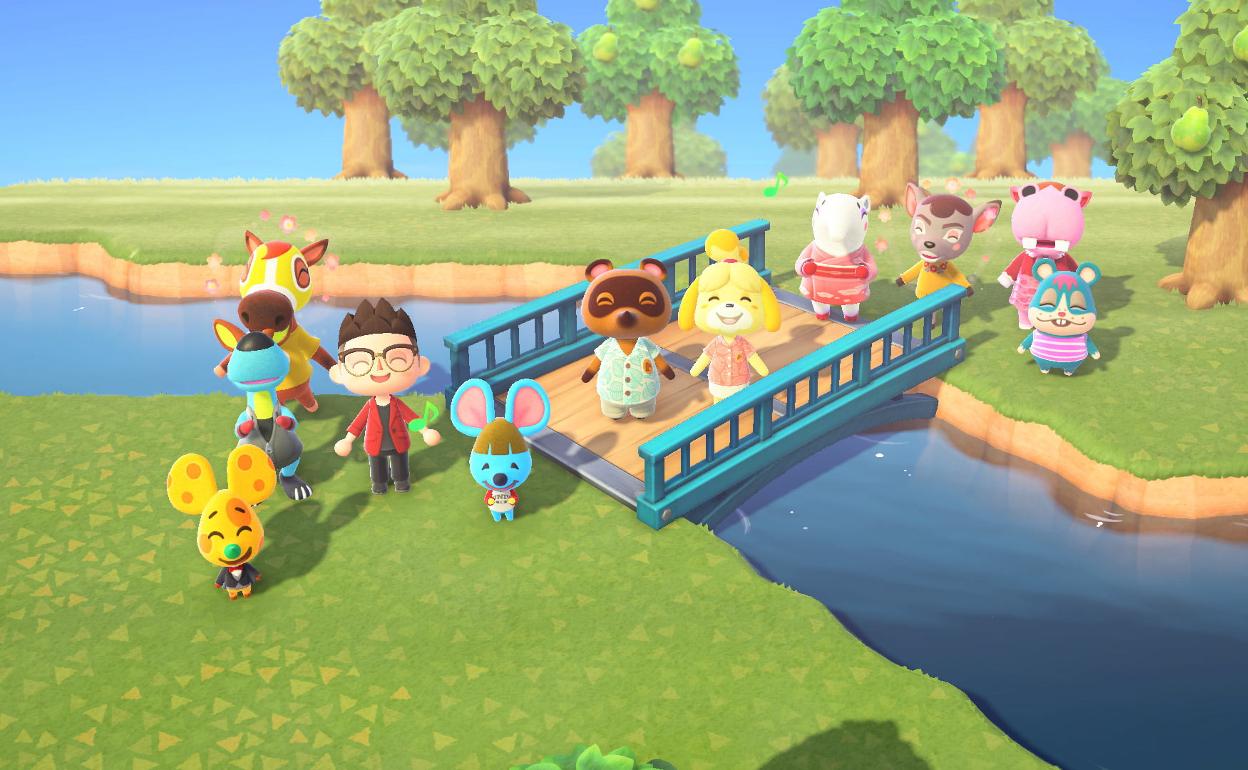 Autistica, one of the lovely charities that we are supporting this year, is organizing an amazing event on the 30th of July (International Friendship Day) involving Animal Crossing: New Horizons.
The game has helped many people during the lockdown as it's been easier to disconnect from the bad news around and it allowed friends to keep in touch and spend quality time together even though it was not possible to do it physically.
This International Friendship Day (30th July) join Autistica's New Horizons event to raise urgent funds for autism research and celebrate the importance of digital friendships.
There is something for everyone! Whether solo, with friends, family or colleagues.
Donate, set up a fundraising livestream or sponsored challenge to get our in-game bundle especially created by Autistica's very own Georgia – autistic, Autistica employee and animal crossing player:
"I was looking for something positive in this horrible situation, and Animal Crossing: New Horizons was what I needed to start piecing together the future. "Sunday is turnip day" fast became a major part of the routine. Most importantly, it's a world where I can visit my friends and help each other out during this difficult time."
You can sign up here.
If you would like to know more about the event and the ways in which you can get involved click here
Autistica runs many awesome projects to help autistic people, research more around autism and raise awareness around neurodiversity. You can read more about their activities here.