Autistica Play: Relax Mode an online fundraising event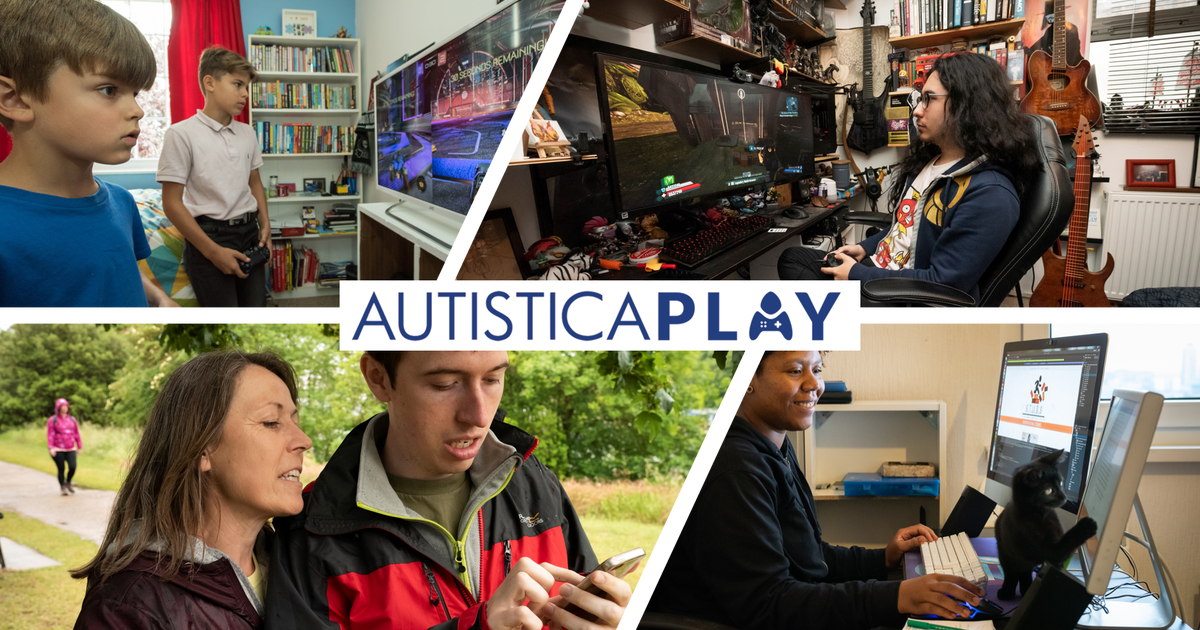 This month from the 18 to 20th October, Autistica will be celebrating their first online fundraising event. The event will be an evening of talks around mental health, streaming relaxing games and raising autism awareness. 
Research shows that autistic people are at increased risk of mental health problems. Anxiety and depression are the most common. This might be because autistic people's brains are slightly different, or it could be due to the problems that they have interacting with the world around them. Either way, it's a serious problem which impacts lives.
The issues are likely to be different for each person. Most people find it hard to talk about their mental health and autistic people may have specific challenges in understanding and communicating their feelings.
It's crucial that anyone experiencing stress, depression or anxiety finds someone to talk to, whether it's a relative, a carer or a doctor. Talking about problems is the first step to overcoming them.
Due to this, it's very important to spot the problem and to keep talking about it. This amazing initiative aims to be annual and hopefully it will help to not only grow the community around the charity, but also bring autistic people and talks around mental health and autism closer together. 
If you want more information about the event, you can find it here. 
#PlayRelaxMode