GamesAid's Mental Health Game Jam – Part II
A couple of weeks ago, we published the first post talking about our Mental Health Game Jam and the fantastic games that were submitted to it. In this article, we continue showing you the work of our participants and hopefully, we'll discover you a bunch of tiny games for coping with this whole pandemic a little bit better.
Inner Conflict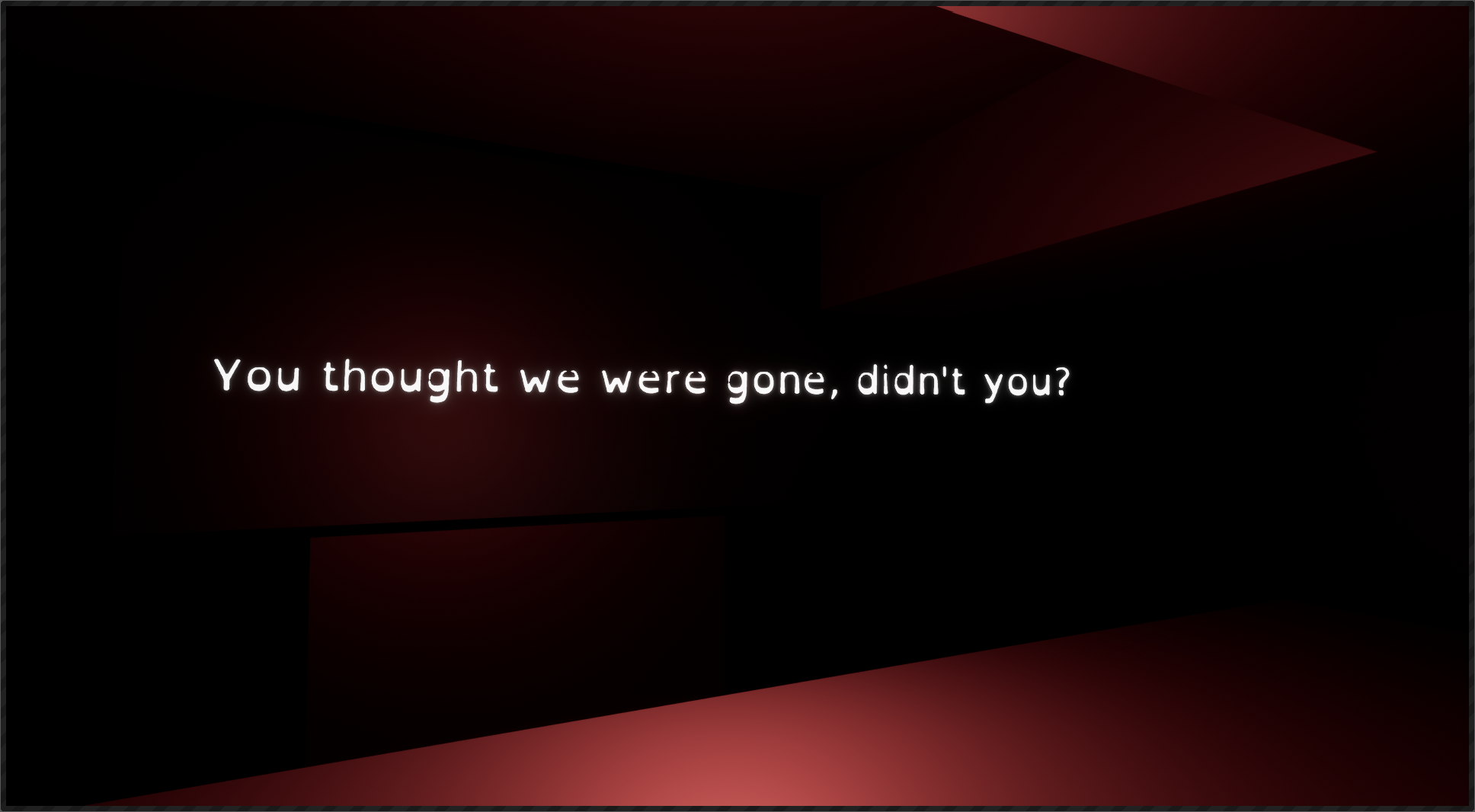 Inner Conflict is a game by Error Nikki that is intended as a conversation starter for the subject of mental health
and approaches topics such as depression, mental illnesses, suicide and self-harm.
How to take care of your cactus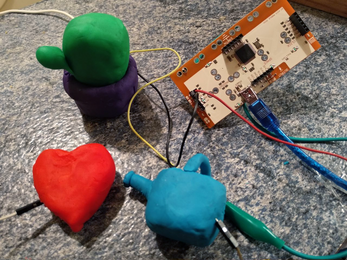 How to take care of your cactus by Isi Cano is a game about how the author feels towards social anxiety. She needs some space but wants people to take care of her too. The intention is to find a balance between social relationships and self-care.
Nice words
Nice words is a game by Ivette Schmidt, Cassidy Swanson and Indri Dwi Ayu. To help the cute octopus you need to say something nice through typing beautiful, kind words.
Pobody's Perfect
Pobody's Perfect by Wander is a dungeon crawler where it's dangerous to go alone! Learn to ask for help when you need it and play an experience about anxiety.
I too can grow

I too can grow by Elenai is a story about depression.
"For the last couple of months your life has made barely any sense. Come … Let's sit together on this fine morning. We don't even need to talk. I'm just happy you're here."
Spoons
Spoons by Freakout Games is "a short introduction to the spoon theory featuring a messaging system which provides narrative-driven gameplay . You'll play in the shoes of a spoonie telling their day to a loved one, while respecting your own limits.
This game is meant to act as a mediation about spoon theory; as well as the side-effects of chronic illness.
This is a prototype to be extended in the future."
Sink/Swim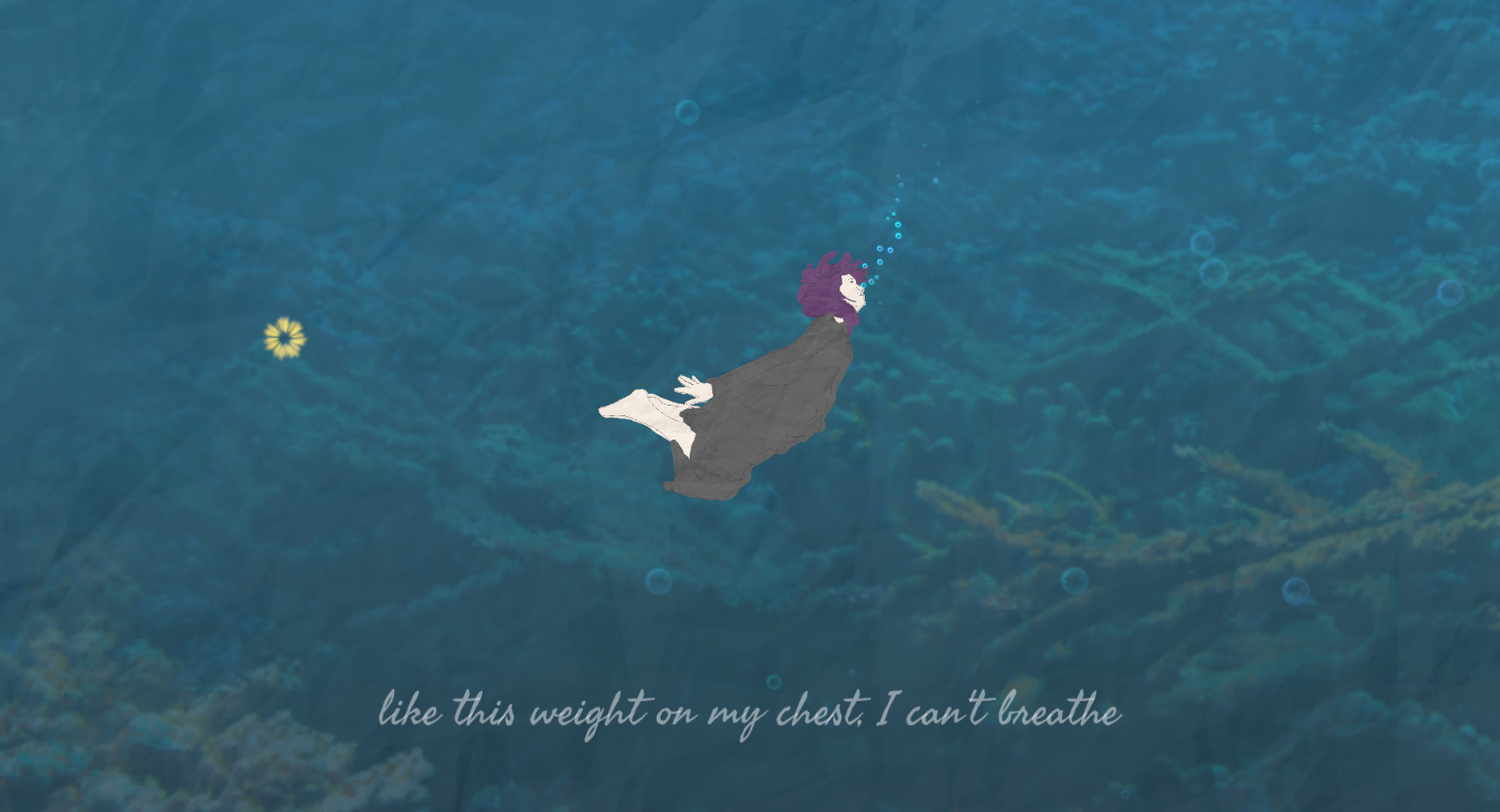 Sink/Swim is an experience about depression by Purplelilgirl and Luci Holland.
"Because that is what depression feels like to me, like sinking, like swimming. There is a sense of helplessness that you can't control, but at the same time, you do."
MindGuard
MindGuard by Felreach is a game about the mental wall we have in our psyche which shields us from feel certain emotions. Not letting things in or out.
Choose your shoes!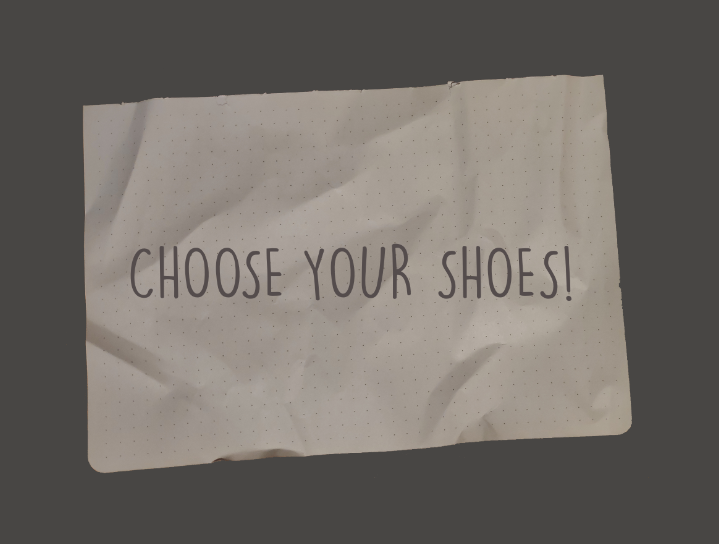 Choose your shoes! by Kusaihana is a game about putting yourself in someone else's shoes.
"The empathy you achieve at the end of the game is calculated according to my and my partners' answers, relatively how hard was to answer the question – yes, the shoes are also ours respectively 🙂 Therefore, if you guess wrong something that was so easy/obvious for them to answer you lose more points. In the same way, if you guess right something not to decide for them, you gain more points."
A bit of light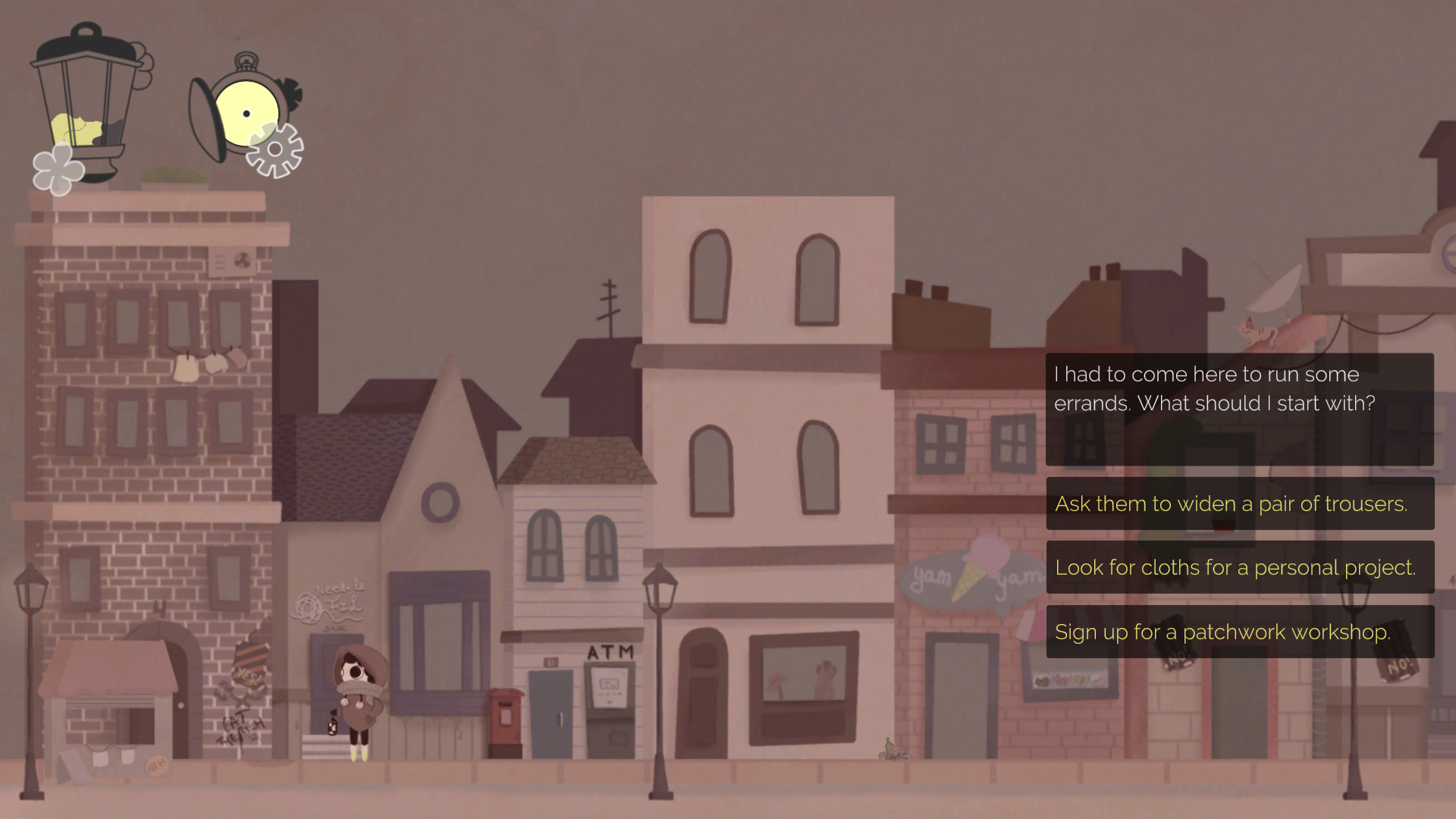 A Bit of Light by Marta Adelantado, David Villegas and Jaime Povar is a game about filling your head with positive and negative thoughts and avoid your head to clutter.
I'm Sorry
I'm sorry by Marina Díez is a tiny game about over apologizing.
How are you doing?
How are you doing by Ludipe is a game about saying things, because sometimes something that seems simple as that can be very hard.
What do I want?
What do I want? it's a game by Rosa Carbó-Mascarell about how hard is to speak your mind.
"I find saying what I want so scary.
This is a game about finding yourself and learning to speak up after being close to someone abusive and controlling. Empathise with the symptoms and coping mechanisms that a victim to someone with untreated personality disorders has to work through."