Get to know our GamesAid charities 2019: The Clock Tower Sanctuary Brighton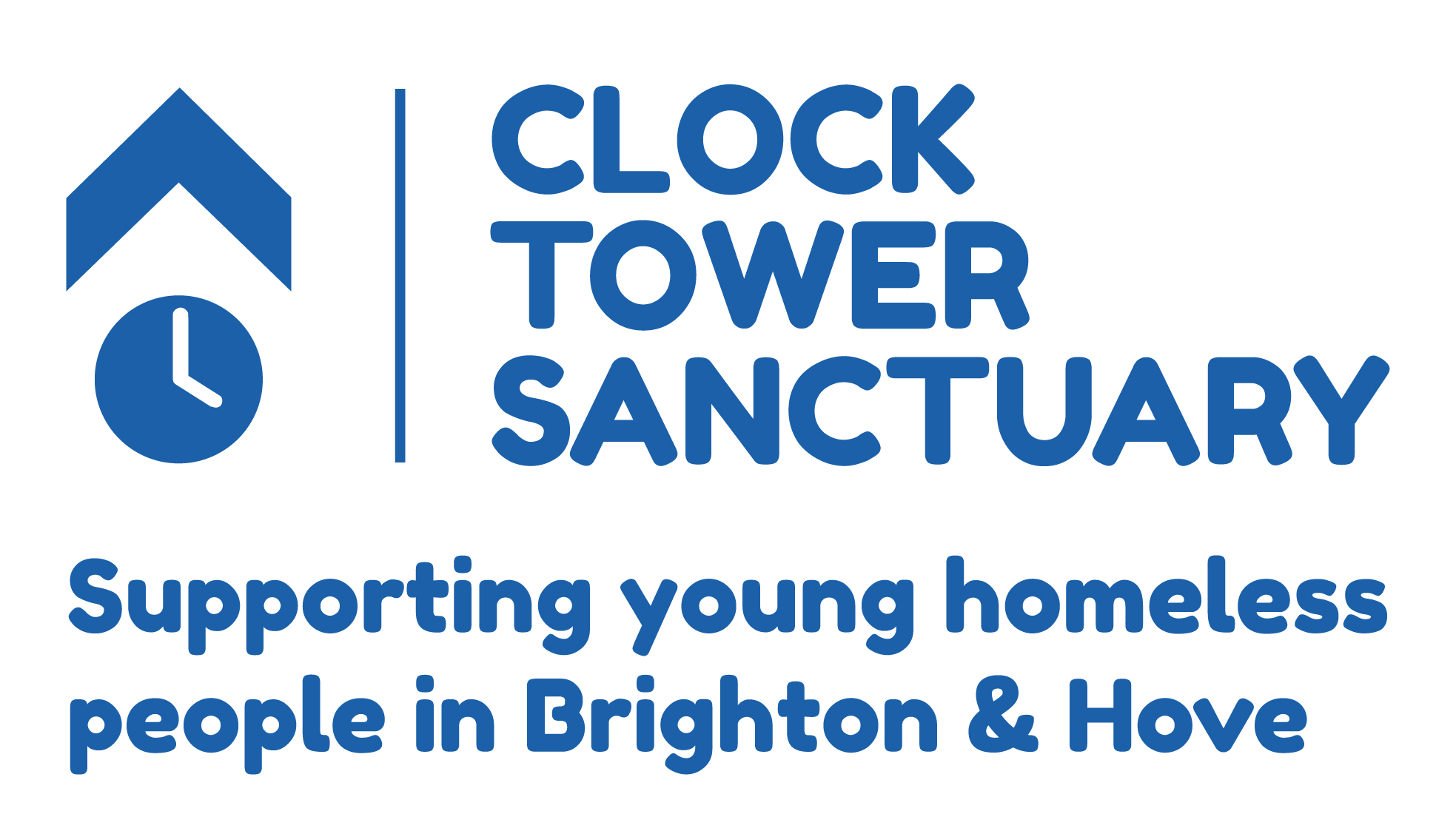 In the last few weeks we kicked off  a new section in our blog called "GamesAid stories". We want to for share with you all of the  amazing and inspirational stories that our charities send to us. Remember that every year, between July and August, we have a period of nominations and professionals from the games industry that are active members of Games Aid can nominate and vote for their preferred charities..
The charities  this year are: Access Sport, Autistica, Everyone Can, Lifelites, MAPS, The Clock Tower Sanctuary, Solving Kids Cancer UK and Special Effect.
Today, we highlight The Clock Tower Sanctuary, an organisation in Brighton that supports young people between 16 and 25 years old who are homeless.
Support they offer:
A safe place for homeless young people to shower, eat a healthy meal, do laundry, have access to a computer and get post.
They run weekly activities such as workshops, sport sessions, useful talks…
They also help young people with mental health support as they get to focus on their futures.
Last year, The Clock Tower Sanctuary's day center had 3,984 visits from people in need. They have some testimonies like Ivan's, 23 years old, showing the results of the daily work they do with many people:
"The Clock Tower Sanctuary is a like a family, there's nowhere else like it.  I've done fantastic activities and have really picked myself up emotionally. The food is also life-saving. There were days when I didn't have much of it while running out of money, but I knew I could come here to eat, take care of myself and others and feel better."
It's been estimated that more than 22,000 young people are at risk of homelessness just this Christmas; that's why it's extremely important that organizations such as The Clock Tower Sanctuary keep being able to do the great work they do.
If you want to know more about them, visit their website page.