Pride 2020: Inclusivity wins
This month is Pride Month and we couldn't say goodbye to June without giving to this a tiny space in our blog. GamesAid is a charity that helps other charities that support children and young people, so for us it's really important to defend equality and inclusivity as it's part of creating a world where everyone feels included and valued.
Thus, we wanted spot a couple of charities and initiatives that are doing a very nice job on this:
Mermaids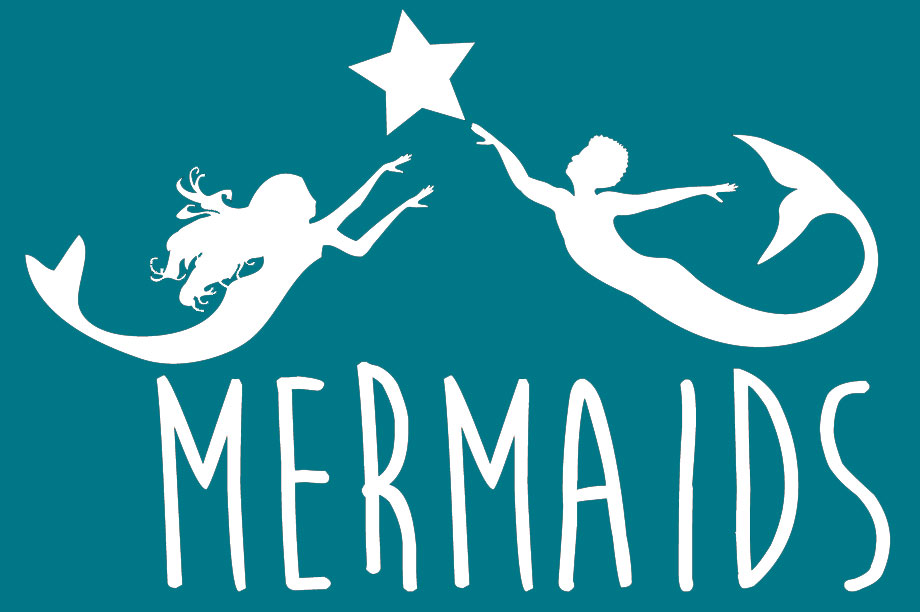 Mermaids has been supporting trans and gender-diverse children, young people, and their families since 1995. Today, Mermaids has evolved into one of the UK's leading LGBTQ+ charities, empowering thousands of people with its secure online communities, local community groups, helpline services, web resources, events and residential weekends. Mermaids supports gender-diverse children and young people until their 20th birthday, as well as their families and professionals involved in their care. Transgender and gender-variant children and teens need support and understanding, as well as the freedom to explore their gender identity. Whatever the outcome, Mermaids is committed to helping families navigate the challenges they may face.
Donate to them here.
Mind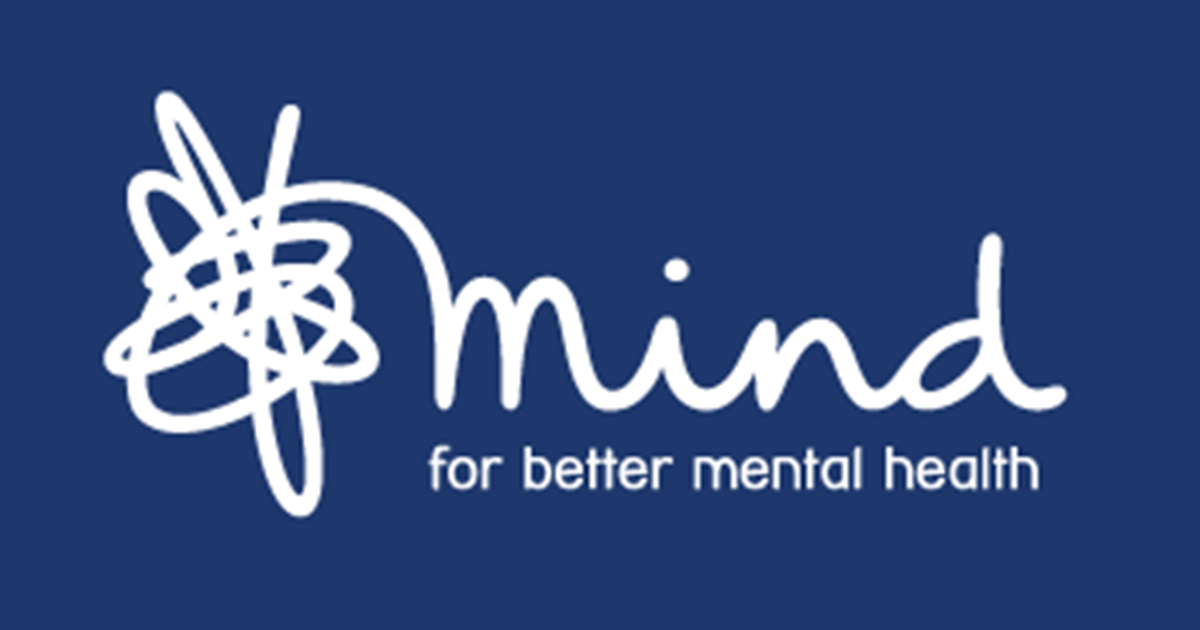 Mind provides advice and support to empower anyone experiencing a mental health problem. They campaign to improve services, raise awareness and promote understanding. They also count with a LGBTIQ+ section where they Give information about mental health support for people who are lesbian, gay, bisexual, trans, intersex, queer or questioning (LGBTIQ+).
Donate to them here.
LGBT Foundation
Established in 1975, LGBT Foundation exists to support the needs of the diverse range of people who identify as lesbian, gay, bisexual and trans. They believe in a fair and equal society where all LGBT people can achieve their full potential.
They are a nationally significant charity firmly rooted in our local communities of Greater Manchester and provide a wide range of evidence-based and cost effective services.
Each year, they serve over 40,000 people, achieving an average 98% satisfaction rating, as well as providing information to over 600,000 individuals online. As a result, they serve more LGBT people than any other charity of our kind in the UK.
Throughout all of our work, they support LGBT people to increase their skills, knowledge and self-confidence to improve and maintain their health and wellbeing. They also work in partnership with others to build strong, cohesive and influential LGBT communities.
Donate to them here.
Human Dignity Trust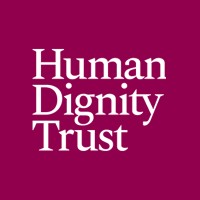 Human Dignity Trust is an international organisation using the law to defend the human rights of LGBT people. Formed in 2011, the Human Dignity Trust is the only organisation working globally to use strategic litigation to defend the human rights of LGBT people. Based in London, their team of lawyers, researchers, activists and communications specialists work with activists and lawyers across the world.
Donate to them here.