The Neighbourhood Jam: Caiomhe Roddy's testimony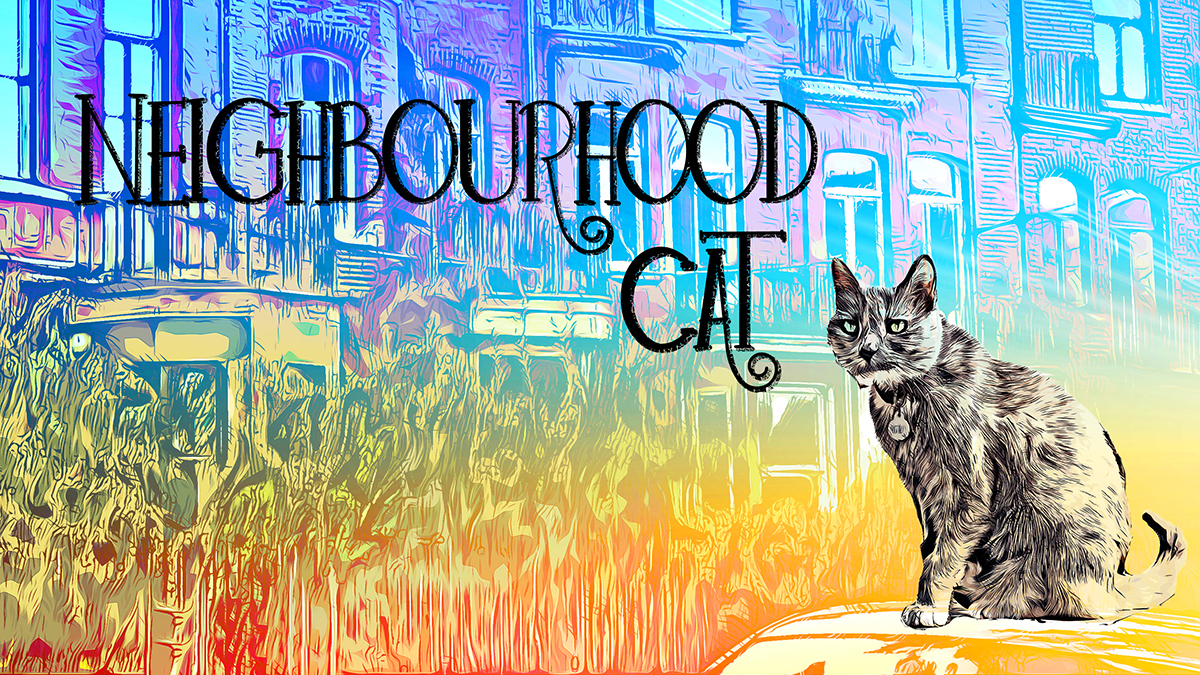 Our Neighbourhood Jam finished on the 6th of July with a total of £1286 raised for charity and we can't be more impressed with the high quality of the games that people submitted to the game jam and the amazing Caiomhe Roddy, External Producer at Chucklefish and one of the professionals of our talent team, left us these words after trying the games:
After playing through each of the games in the Neighbourhood Jam, I found the injection of creativity really lifted my mood during the pandemic. All of the submissions were so unique and I loved each game allowing me to melt into a new kind of experience. Some of them asked me to draw, some asked me to play with friends and others let me experience beautiful stories. I'm grateful that creative avenues such as the Neighbourhood Jam gave all the participants a creative outlet, all in the name of a good cause. I would definitely recommend anyone goes and experiences some of the games, they're like cosying up in bed with some relaxing short stories on a Sunday. So beautiful!
All the games are available here!