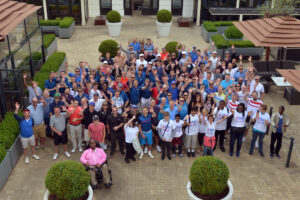 Who we are
We are the games industry charity raising money for other UK charities working with children and young people. Our games industry members can help us achieve our mission through nominating charities.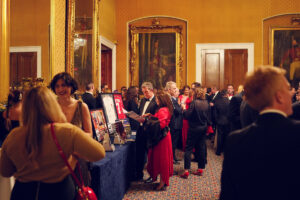 Our Mission
GamesAid is a UK-based video games charity (Registered UK Charity # 1081706) that acts as an umbrella to support a number of smaller charities that help disadvantaged and disabled children and young people.
It is a non-trading body, administered by Trustees who operate on a fixed-term basis run by a Chair who is also appointed on a fixed term. As the only fully democratic charity in the games space, members of the games industry propose and vote for the charities of their choice annually.
The charities that get the top number of votes then get an equal share of all the monies raised that year, proving that games and gamers can do great things for others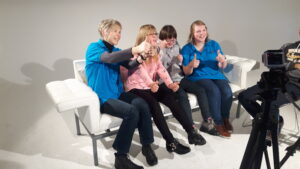 Scope
Funds will predominantly be used to support children's charities in the UK, with limited application for overseas causes; for education, health, housing and social welfare. Funds may also be deployed for career guidance and sport. Where possible, there will be some form of technology/interactive play element, but that is not a funding stipulation.
Funds can only be raised for Registered Charities.
The charities supported by GamesAid are most likely to be small-to-medium sized, rather than the better-funded larger ones.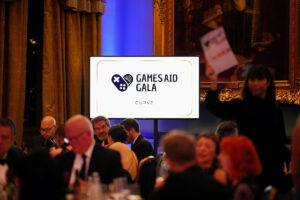 Source of Funds
Monies are to be raised through a number of routes including, but not limited to:​
Industry activities, such as social or sporting events

Individual and corporate donations and memberships

Digital download bundles

Sales of donated games memorabilia on eBay