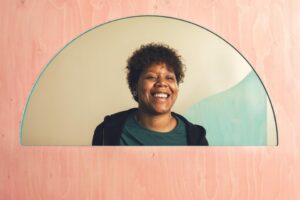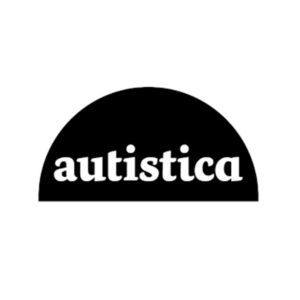 Autistica
The UK's autism research charity. Supporting research and campaigning for long, happy & healthy lives for autistic people and their allies.
Autistica are the UK's leading autism research and campaigning charity. Their mission is to create breakthroughs that enable all autistic people to live happier, healthier, longer lives. They do this by funding research, shaping policy and sharing evidence-based tools and resources. They have developed a set of six Goals for 2030 that set out their vision of a different world; one where autistic people can access the right support, live in an inclusive and accepting world, and find fulfilling and sustainable work.
"We know games can be a lifeline for many autistic children who are having to navigate a world that isn't set up for their needs. There are also many talented autistic people working in the Games industry so we are absolutely thrilled to partner with GamesAid once again! Their support this year will help drive forward our 2030 Goals which represent the change we and the autistic community want to see in the world over the decade."
Giorgia Molinari, Head of Corporate and Games Partnerships, Autistica
Katie and Samuel
How solving anxiety in autism would be life-changing for my son
My name is Katie I am a parent like many of you. I have two beautiful boys: Jonah who is five and is in reception at school and Samuel who is seven and autistic.
Family life
Samuel is my first child, and I might be biased but I think he is gorgeous. He has a smile that could melt a thousand hearts and has so much love for us, his dog…and his dinosaur collection!
His autism makes him extremely anxious, and it breaks my heart that we can't always keep him calm. When he's stressed he becomes a different child. Anxiety really does dominate his entire life, and ours.
Challenges
Samuel's needs change all the time and we are constantly finding new ways we can support him. He struggles with anything new and unexpected, so while he is happy playing at home, going out can be a real challenge. It's made worse by people's perceptions that he is a naughty boy.
We got no support when he was diagnosed so like most families we've had to find our own way. I'm constantly researching online for anything with an evidence base that sounds like it could help Samuel to be himself.
It's a daily struggle but the more we understand autism, and Samuel's needs, the easier it gets. We know that planning is key, so he knows what to expect. It makes a big difference to his anxiety levels before we go somewhere new.
The more we understand autism and his individual needs, the easier it gets.
Learning about Autistica's work
Autistica were chosen as Charity of the Year by my husband's company. Before that we didn't know that research was going on that was so relevant to our lives.
We're determined to keep up to date with their work around anxiety, as finding treatments or strategies that work for Samuel would be life-changing.
Explore our other chosen charities
See more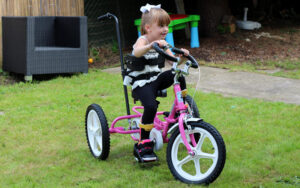 A charity that supports disabled children and young people by providing mobility equipment, education, training, employment support and promoting self-advocacy.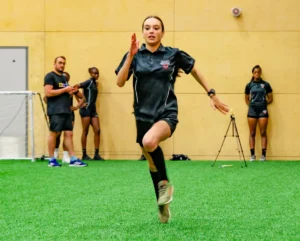 Access Sport is a national charity with a vision that no one should be excluded from the transformational benefits of community sport, with a focus on supporting disadvantaged and disabled children and young people.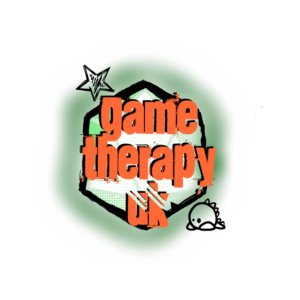 Game Therapy UK provides evidence-based therapeutic gaming to socially isolated groups.