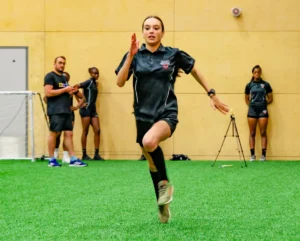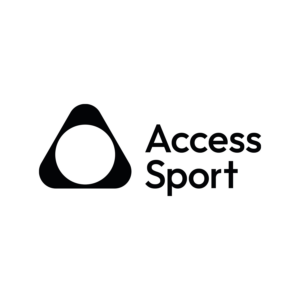 Access Sport
Access Sport is a national charity with a vision that no one should be excluded from the transformational benefits of community sport, with a focus on supporting disadvantaged and disabled children and young people.
With the support of the GamesAid community we will launch a unique project in London that will transform the health and wellbeing of disabled and disadvantaged children and young people through basketball. Basketball is proven to appeal to the most vulnerable and disadvantaged children and young people and consistently delivers positive health and wellbeing outcomes.
Working together we can have a transformative impact within a deprived community in London: we will renovate 1 x dilapidated court, support 10 clubs and engage 300+ children and young people in inclusive basketball sessions (with a focus on female, disabled and ethnically diverse participants).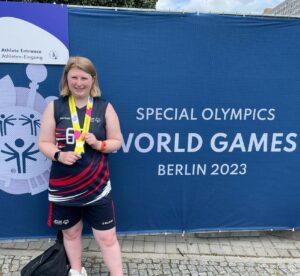 Access Sport - Safe Haven Basketball Clubs
Volunteer coach, Emma, has set up four inclusive basketball clubs in Westminster, Hackney, Southwark and Camden for young people with learning disabilities and autism.
When Emma moved back to the UK after living in the US for a short time, she decided to set up an inclusive basketball club for young people with learning disabilities and autism. Her daughter, Grace, had been part of a basketball club in the US, and she wanted to ensure that other young people like Grace had the opportunity to experience the health and social benefits of sport. Emma created Safe Haven Basketball Club, at first in Westminster and then, with the support of Access Sport, expanding to Hackney, Southwark and Camden.
The clubs provide young disabled people with the chance to make friends whilst developing their basketball skills and interpersonal skills. The clubs also help create a sense of belonging for participants, when all too often they may have been excluded from mainstream sport.
A parent of one of the participants says: "These kids with disabilities, they want to play. You can see the passion. You can see the group that we have here, they have a great bond. He looks forward to coming here every Wednesday!"
Emma's daughter, Grace, has been a regular participant at the Safe Haven Clubs and has gone on to compete in the Special Olympics in Berlin in 2023 as well as becoming a member of Access Sport's Youth Board.
Grace now works tirelessly alongside her mum to develop basketball for young people with learning disabilities across London.
Despite the proven benefits of community sports, Grace's success story isn't representative of most disabled young people in the country. There is still lots of work to do to make inclusion the norm in community sport.
Explore our other chosen charities
See more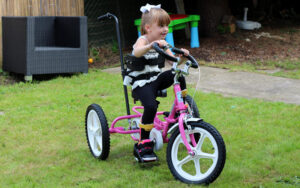 A charity that supports disabled children and young people by providing mobility equipment, education, training, employment support and promoting self-advocacy.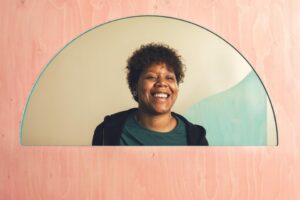 The UK's autism research charity. Supporting research and campaigning for long, happy & healthy lives for autistic people and their allies.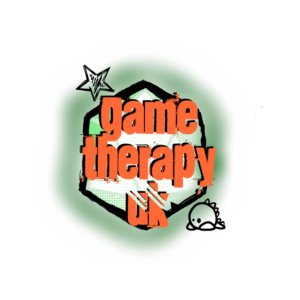 Game Therapy UK provides evidence-based therapeutic gaming to socially isolated groups.