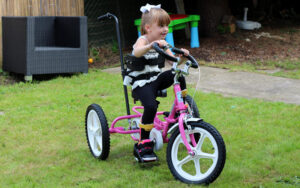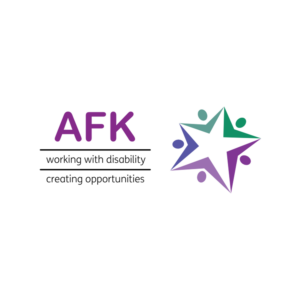 AFK – Working with disabilities
AFK works with disabled children, young people and their families and provides vital mobility equipment, education, employment training and mental health and wellbeing support.
Disabled children young people and their families face huge barriers to accessing appropriate equipment, education, employment, inclusion and wellbeing.  
·   AFK funds vital and life-changing specialist mobility equipment for disabled children and young people aged 0-25. Equipment is recommended by, but unavailable from, the NHS and includes powered, manual and sports wheelchairs, trikes, buggies, power assists, car seats, and      walkers. Uniquely, and crucially, we cover all repair and maintenance costs.   
·   We work with young people aged 11-26 with disabilities and autism, developing life and work skills, preparing them for work, and supporting them into employment. 
·   We provide essential mental health support services.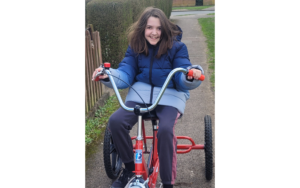 AFK - Lacey's Story
Lacey is 10 and has a diagnosis of autism, plus epilepsy, ADHD, depression and lower limb hypermobility and weakness. Here family contacted us because Lacey was getting sad and embarrassed at school and with her friends because she couldn't keep up in PE, in the playground or on outdoor activities. Lacey's physiotherapist recommended a special Theraplay trike as it would allow her to strengthen her core and legs plus join in with others. AFK funded the trike and when it arrived Lacey pedalled up and down the street – she was so proud and excited and her goal is to get her cycling badge at scouts. Mum told us Lacey's world has opened up and her self-esteem has improved immensely.
Explore our other chosen charities
See more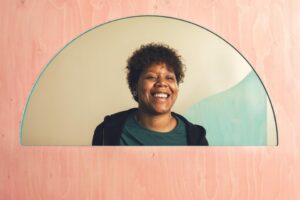 The UK's autism research charity. Supporting research and campaigning for long, happy & healthy lives for autistic people and their allies.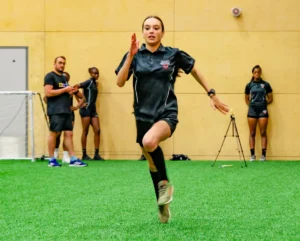 Access Sport is a national charity with a vision that no one should be excluded from the transformational benefits of community sport, with a focus on supporting disadvantaged and disabled children and young people.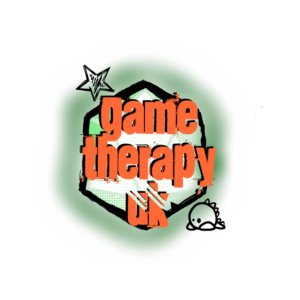 Game Therapy UK provides evidence-based therapeutic gaming to socially isolated groups.